NBA has been around for a long time, and probably each of us has a favorite NBA player from our childhood we all grew up watching. Now with YouTube and an easily accessible record of videos from basketball games of all years past, it's easy to look back and relive those days when our favorite NBA star was in his prime.
In this article, we'll go over some of the most popular former NBA all-stars, and try to get an insight into how they spend their now more private lives, with their glory days long behind them.
Is NBA A Good Choice For People Who Want To Bet?
NBA is one of the most popular sports today with millions of fans following. The NBA season is a great time to bet on your favorite team, and a great way to make some extra money when following your favorite team. With tons of online bookies out there, it might be hard to find one that's right for you.
This is a list of safe betting sites which are great if you want to bet on the NBA. They are completely safe to use and have some great sign-up offers for new customers who will register on the website for the first time.
Allen Iverson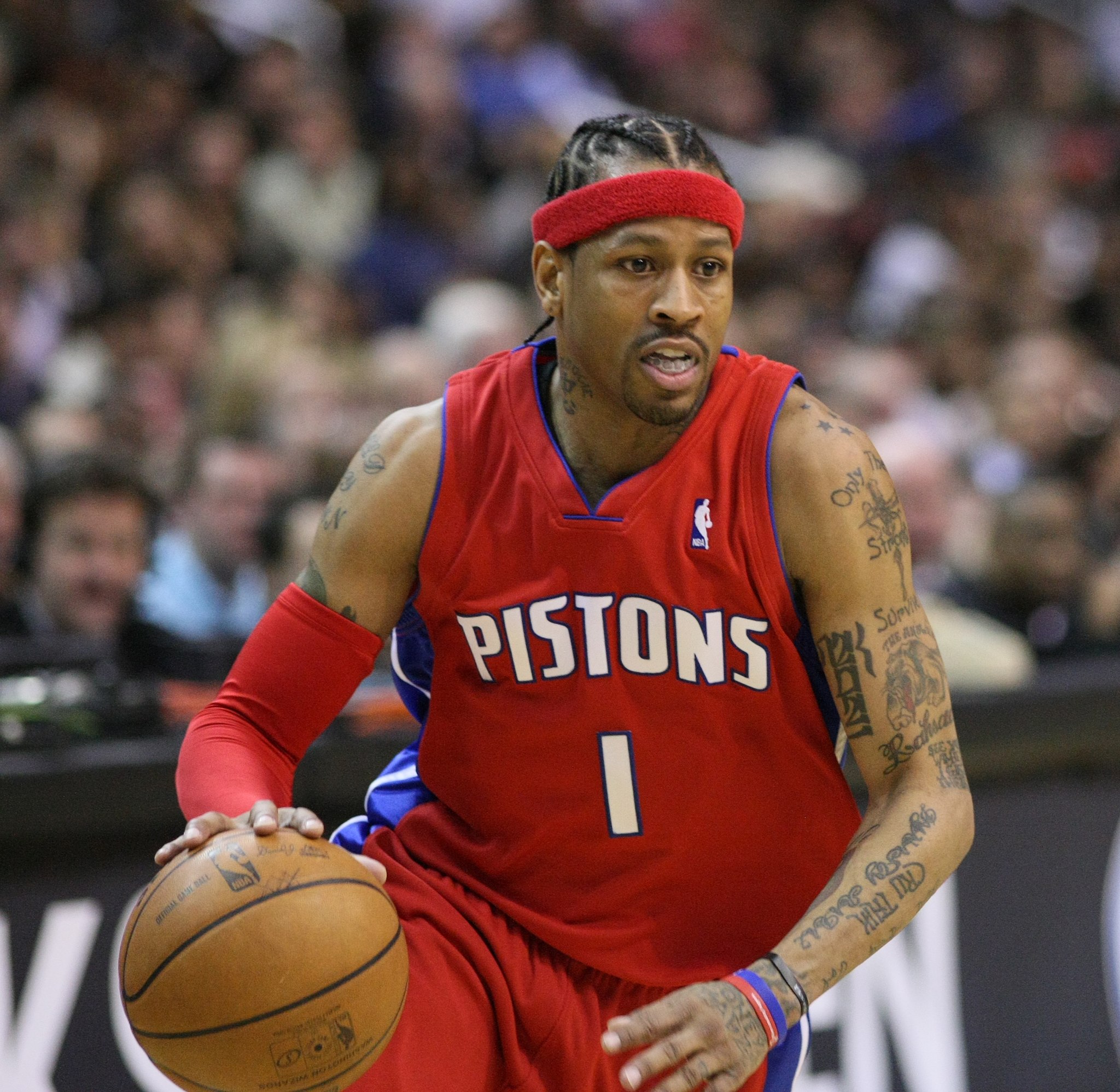 Maybe one of the best players of all time, he was an 11x All Start, managed to make 7 All-NBA teams, and led the NBA in scoring a total of four times in his career. He had an amazing career, and left a long-lasting impression on the basketball scene, making NBA history.
Nowadays he likes spending time with his family in Charlotte, NC. He has five children, and his livelihood is based on his former NBA stardom. He sometimes appears in various shows as a former NBA athlete.
He had a tough period where he spent a lot of money on gambling and drinking, as well as just overspending in general. Earning a total of $150 million, he now is worth around 1 million dollars.
Michael Jordan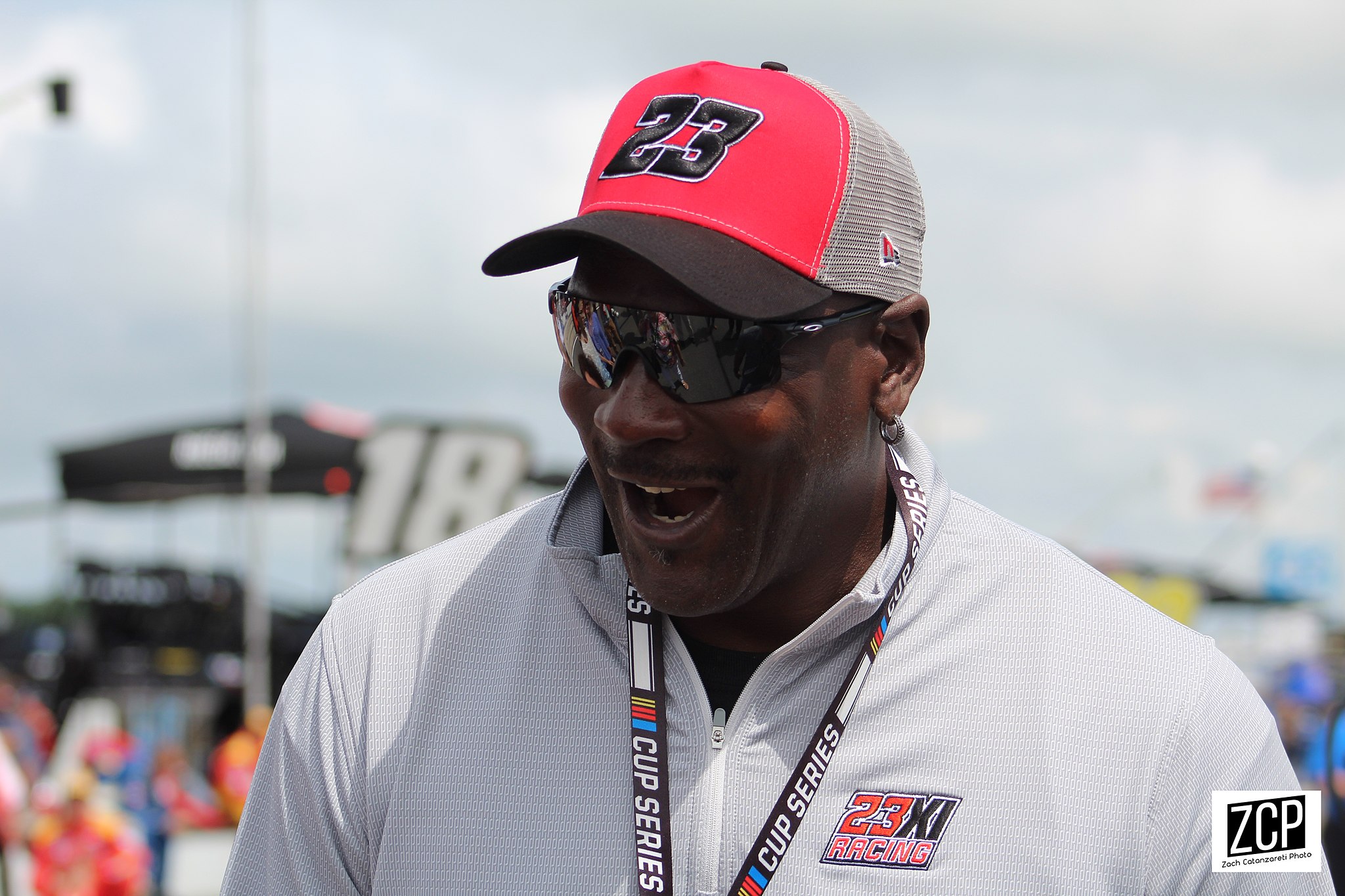 One of the all-time greats, Michael Jordan even though he retired from playing basketball, he is very active as a person overall. He has contracts with Nike, through the Air Jordan series. Officially, he retired from basketball in 2003.
Michael Jordan is now the owner of the Charlotte Hornets, but this is not his sole business venture. He owns several golf courts, as well as restaurants, and is involved in DraftKings at the same time. He's made very wise financial decisions over the years, unlike some of his former NBA colleagues.
Shaquille O'Neal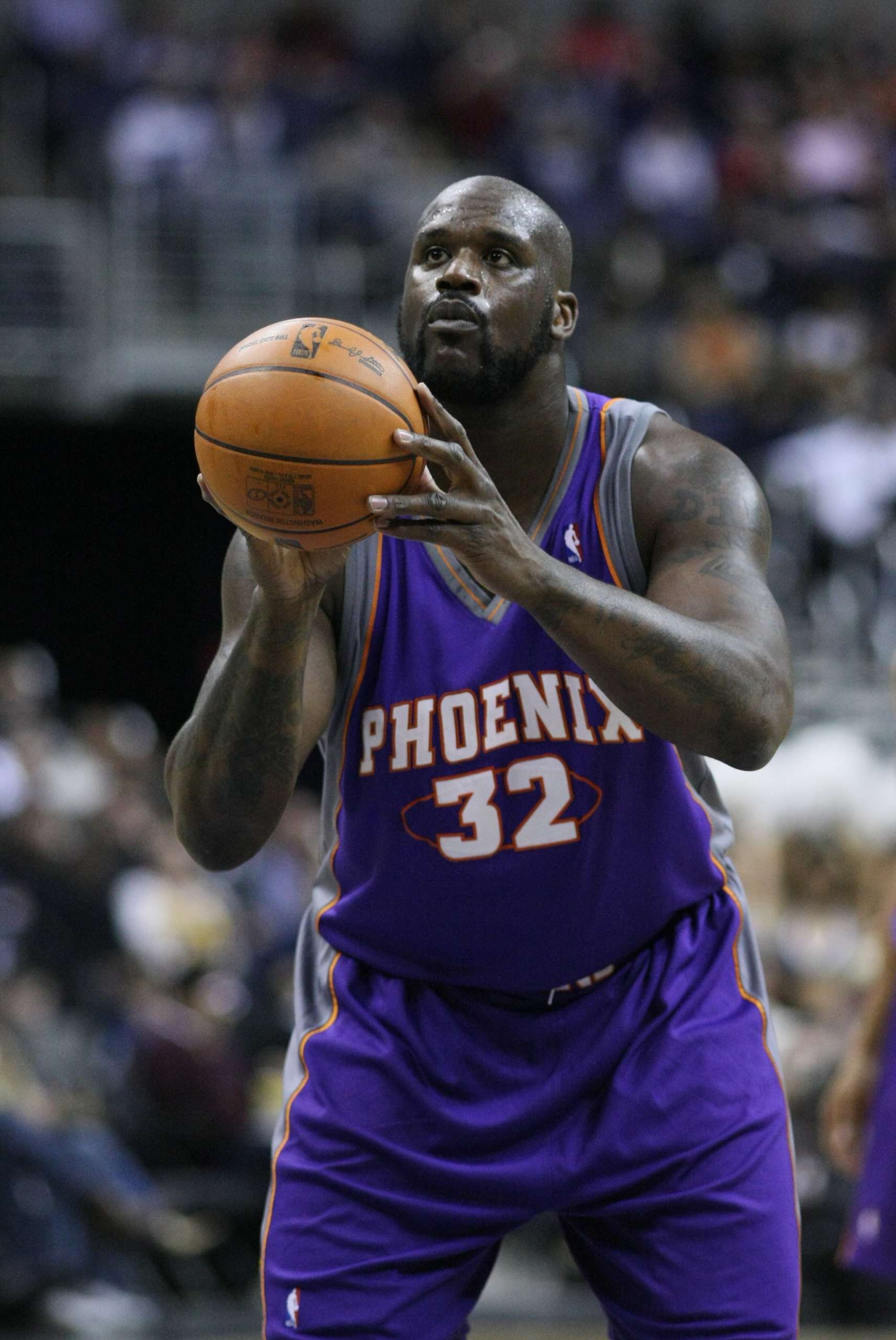 Shaquille has a very varied career after his NBA time ended. After playing a total of 19 NBA seasons, he retired as one of the most legendary basketball players of all time. During and after his NBA career he appeared in several movies and TV shows, and he still pursues some acting roles to this day.
He starred in many commercials and owns 155 Five Guys franchises, owns Auntie Ann's pretzel stands, as well as a Krispy Kreme donut franchise. At the same time, he also started the Big Chicken food chain restaurant. He isn't a stranger to controversy as well.
Steve Francis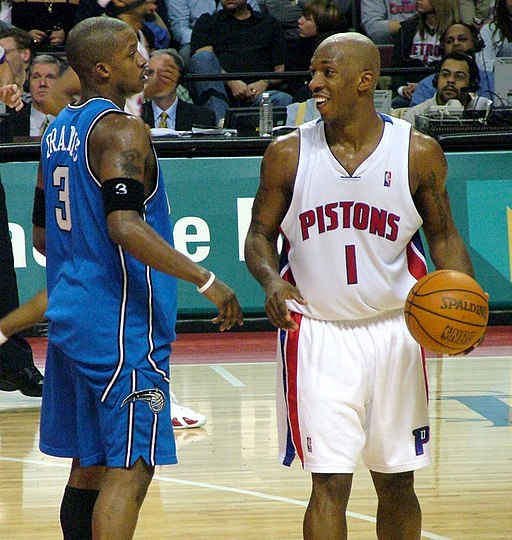 Steve Francis is well remembered for his crowd-moving basketball tricks even before many of today's great even knew what NBA was. A Houston Rockets star, Steve Francis fell off the NBA path to stardom relatively quickly.
Nowadays Francis is heavily involved in philanthropic work. He owns the Steve Francis foundation for educational and recreational opportunities for at-risk youth. Steve Francis also launched a music label named Maserati music in 2010, and he's also part of a sports management company.
Magic Johnson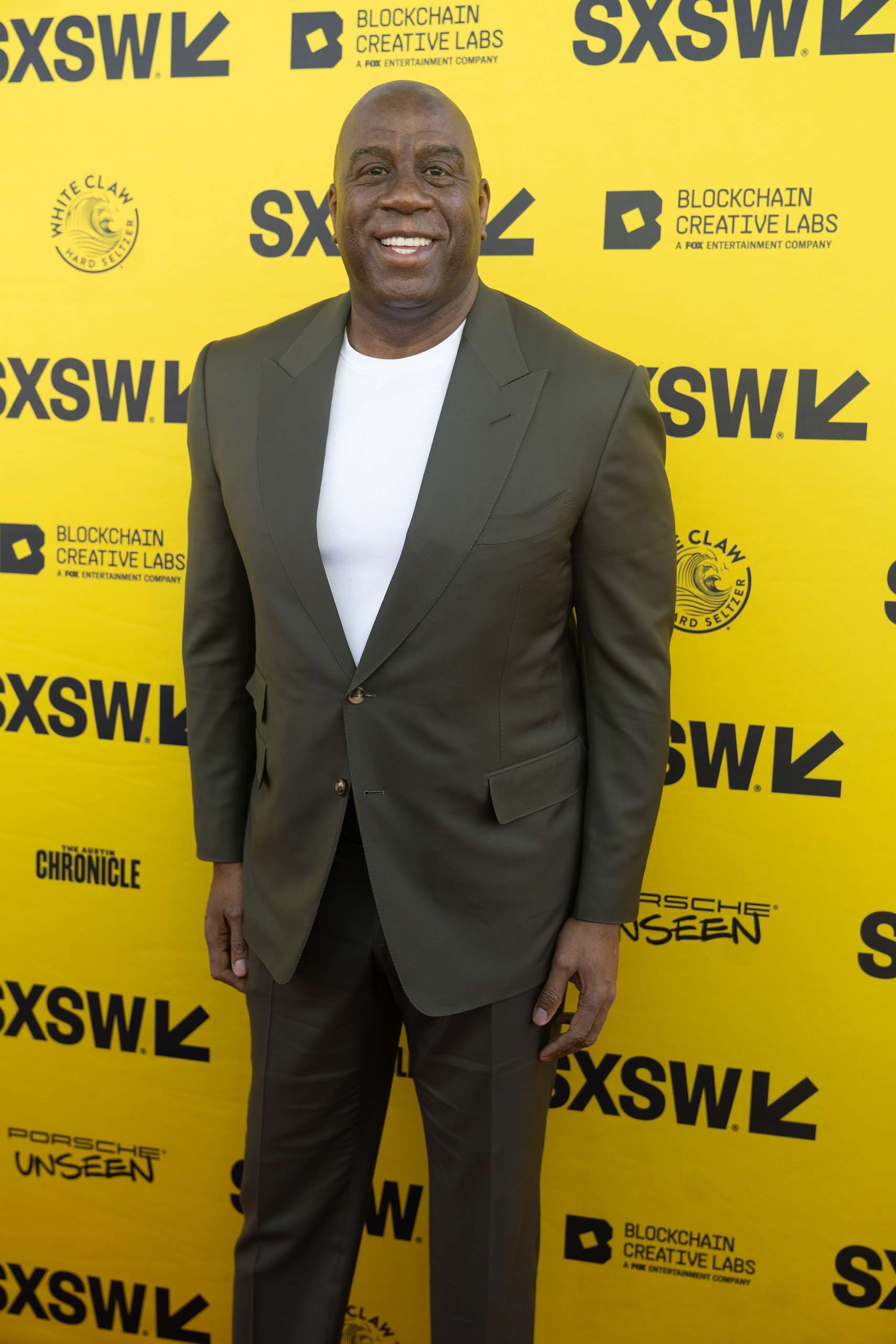 A great NBA player, Magic Johnson earned a lot of money during his NBA career. He is one of the rare examples of NBA players who managed to turn the money they earned from the NBA, into something meaningful after their basketball career ended.
Now Magic Johnson owns a Starbucks franchise, 24 Hour Fitness franchise, and many others such as Burger King to name one. Estimates are that his business ventures serve around 40 million people every year.
Vinnie Johnson
As part of the Pistons, he won the NBA championship consecutively. He played for a total of 10 years before he finally retired, and after his career, he founded Piston Group, a manufacturing company that has grown over the years.
Shawn Kemp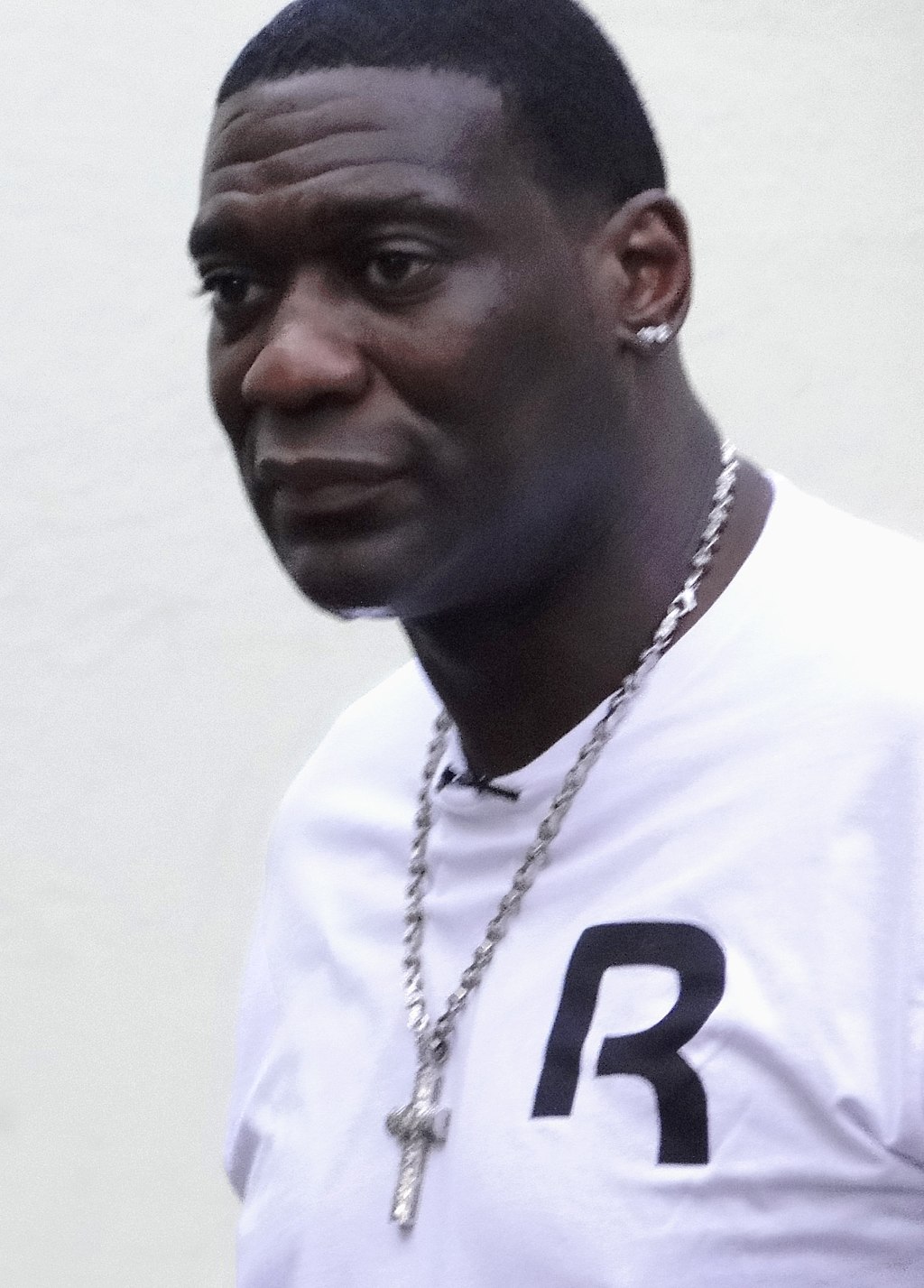 Most newer NBA fans might not know Shawn Kemp, but he was one of the best players of his time. During his days in the Seattle SuperSonics, he set the dunking standard for big basketball players. His career ended in a bad fashion, and now he owns a restaurant named Oskar's Kitchen in Seattle, where he lives.