Josh Bostic is leaving Unahotels Reggio Emilia but he will remain in Italian Serie A.
The American forward has reached an agreement with Happy Casa Brindisi and his last story on Instagram confirmed it.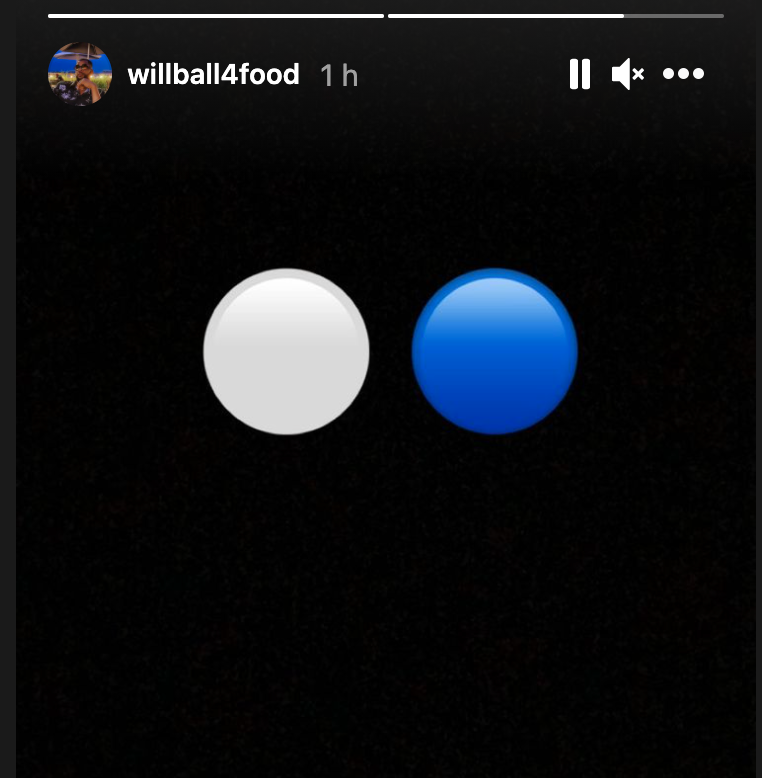 Bostic has played 18 games in Serie A with Reggio Emilia averaging 13.7 points, 3.9 rebounds and 1.9 assists.